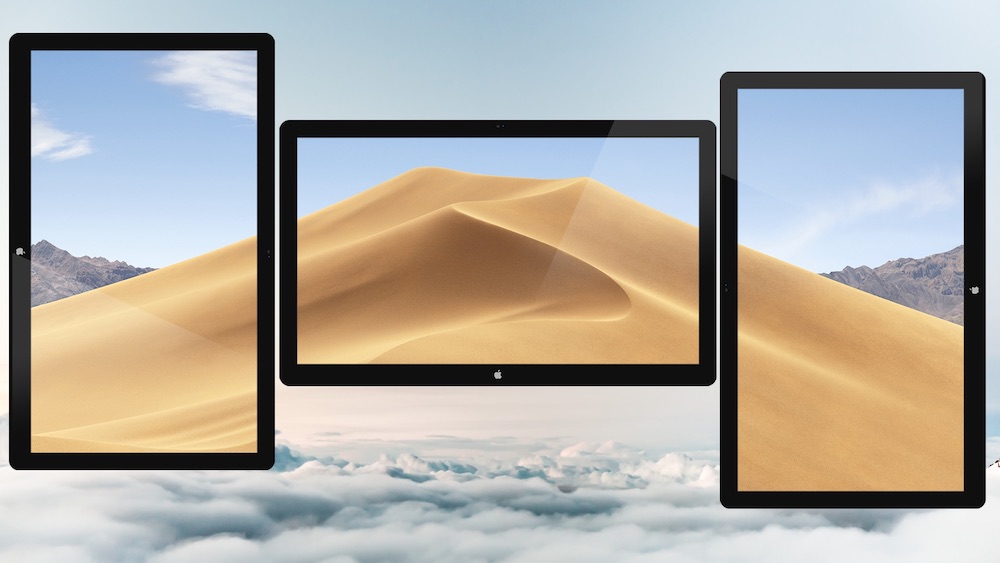 Multi Monitor Wallpaper just got its biggest update ever.

It isn't just the best way to do wallpapers with multiple monitors – it's great even if you only have one monitor!
Dynamic Wallpaper Support
AutoChanger (change wallpaper daily, hourly, on wake, etc)
Unsplash Browser
Multiple Space support (change wallpapers across multiple spaces)
Try Multi Monitor Wallpaper for Free
And I'm trying something new. Multi Monitor Wallpaper is still a paid app ($4.99) – but you can now download it and try it for 3 days completely free.