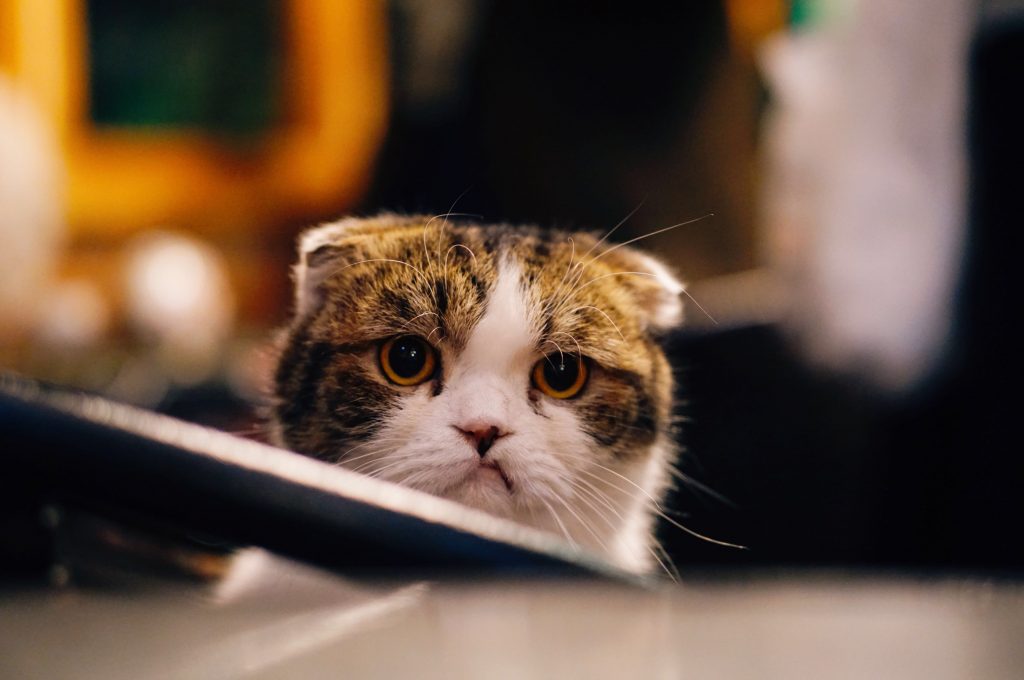 I was very surprised when I downloaded 'Ruler on Call EZ' from the Mac App store today only to find that it won't run.
The issue is that it is a 32 bit app, and I have updated to Catalina.
It's ridiculous that Apple is not just showing me this app, but even letting me download it.
It's even more ridiculous that the 'Information' section says 'Works on this iMac'