After about 10 updates with my new icon for Multi Monitor Wallpaper, Apple decided to reject an update because
Guideline 5.2.5 – Legal

Your app does not comply with the Guidelines for Using Apple's Trademarks and Copyrights. Specifically, your app includes:

– Apple trademark, iMac profile/ image, imagery – or likeness – in the icon
This icon is not OK any more: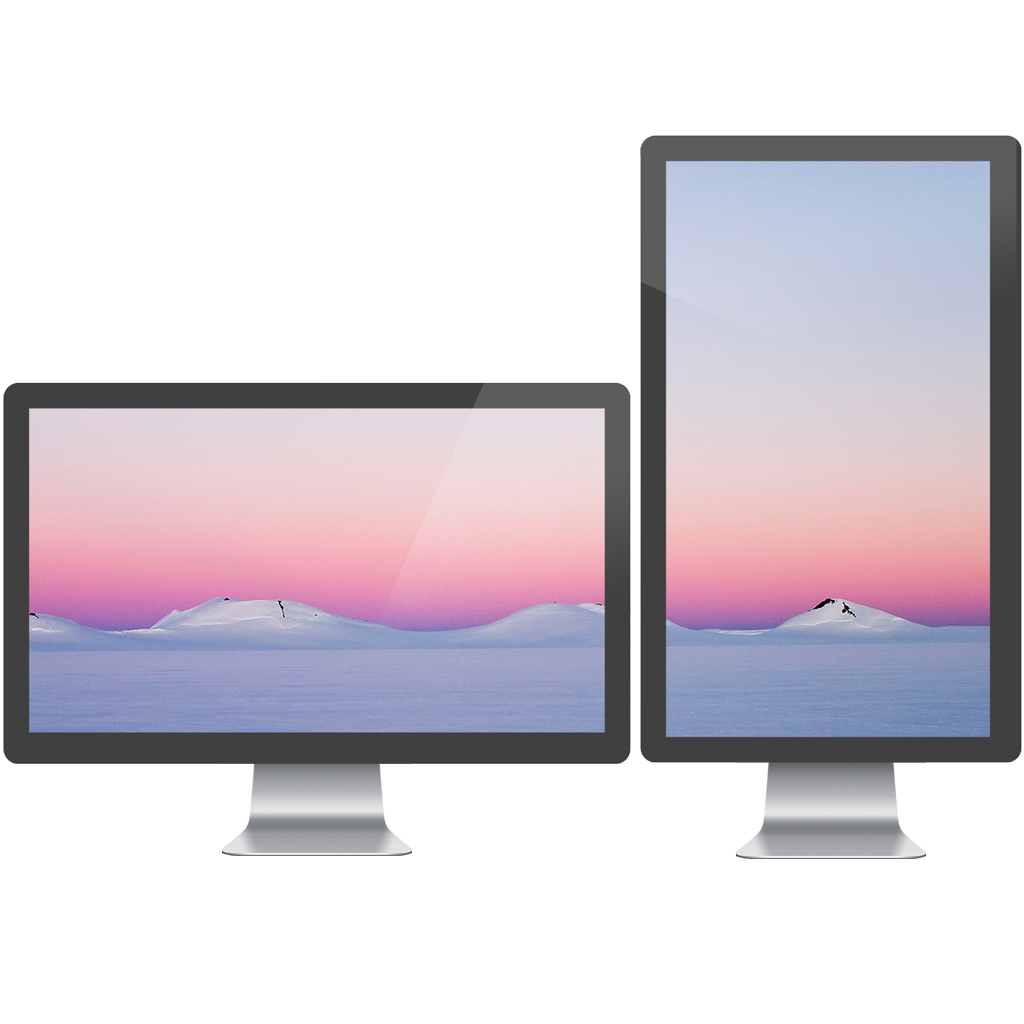 This icon is fine (for now)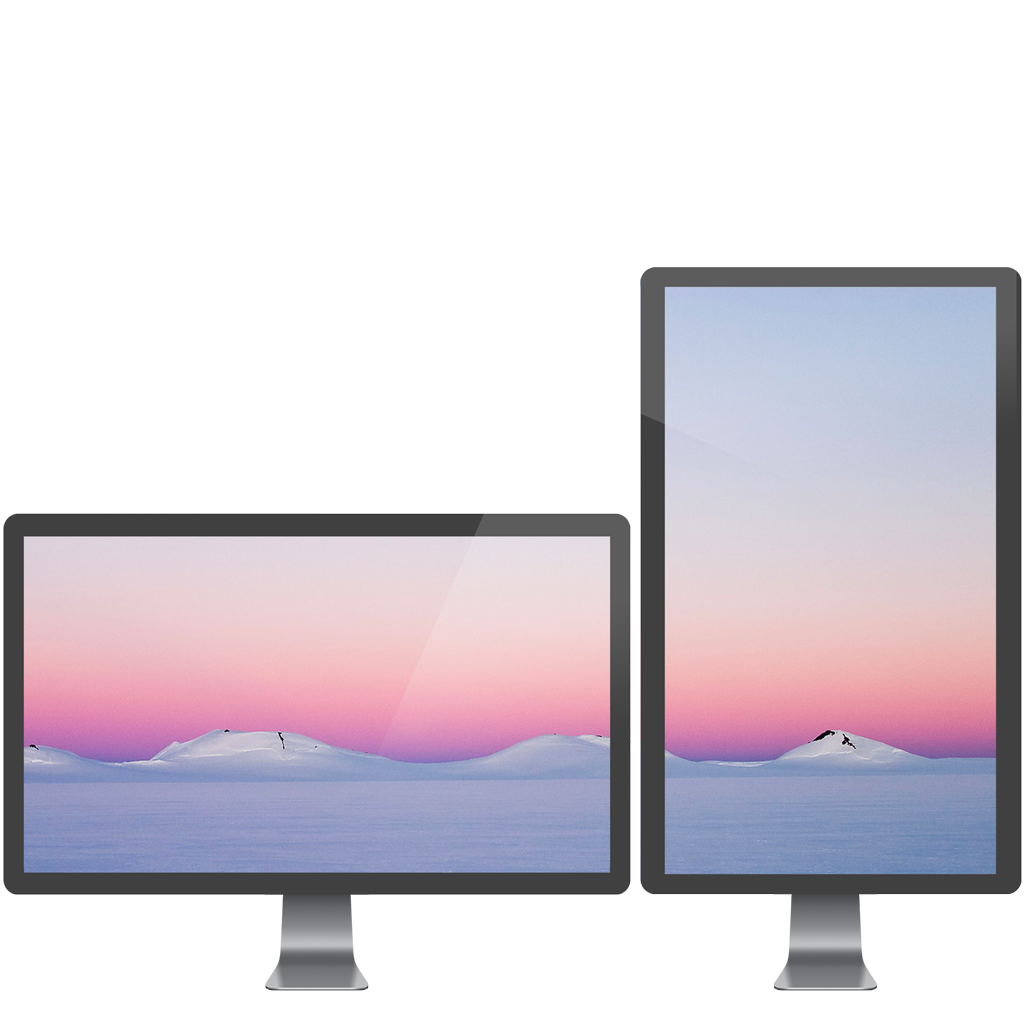 Notice the narrower bezel and narrower darker stand. Apparently that makes all the difference 🙂
To be clear – the icon clearly was inspired by the iMac, though it is custom built by a third party, and not based on Apple artwork.
Anyway Multi Monitor Wallpaper has a new icon.