I recently started experimenting with free trials in the Mac App Store.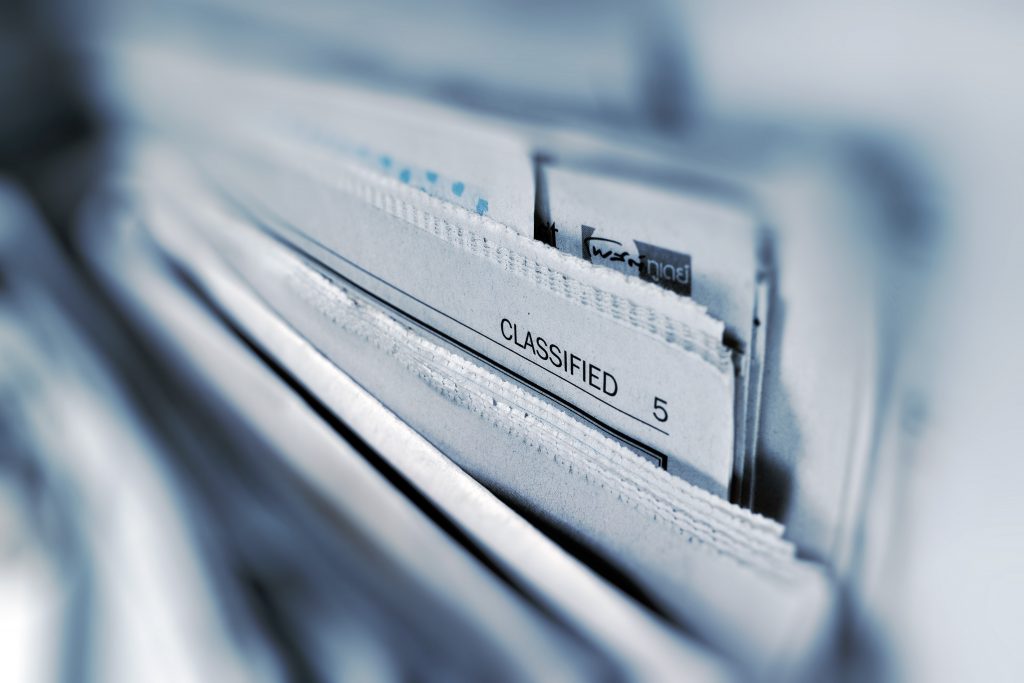 The first App I changed is Icon Tool. This is an incredibly simple app that lets developers generate icon assets for iOS or Mac OS apps.
Because the app is so simple, I only wanted to give a short trial. Just long enough for you to see how it works. The relevant app store rule is:

3.1.1  In-App Purchase:

Non-subscription apps may offer a free time-based trial period before presenting a full unlock option by setting up a Non-Consumable IAP item at Price Tier 0 that follows the naming convention: "XX-day Trial."
So, I created a 1-day Trial IAP item and submitted my app. It was rejected with the reason:
'We found that your app includes an in-app purchase free trial period, but the free trial period is shorter than the minimum 3 days.'
I have asked for clarification on where/if the 3 day rule is documented and got the response:
'We understand that you may not agree with the feedback we have provided. However, to ensure App Store customers a safe and enjoyable experience, all apps must comply with the App Store Review Guidelines.'
I have no argument with this statement. My issue is that the 3 day rule doesn't exist in the published guidelines
I submitted an appeal essentially asking for clarification on whether this was really a rule, and if so – where/whether it was published.
The appeal responded with a section of text which did indeed describe the 3-day minimum. That text isn't in the published guidelines though (and frustratingly, I didn't save it).
So – It's a rule. A secret rule, but one I have to follow.